Derived from
None. Self-made deck here.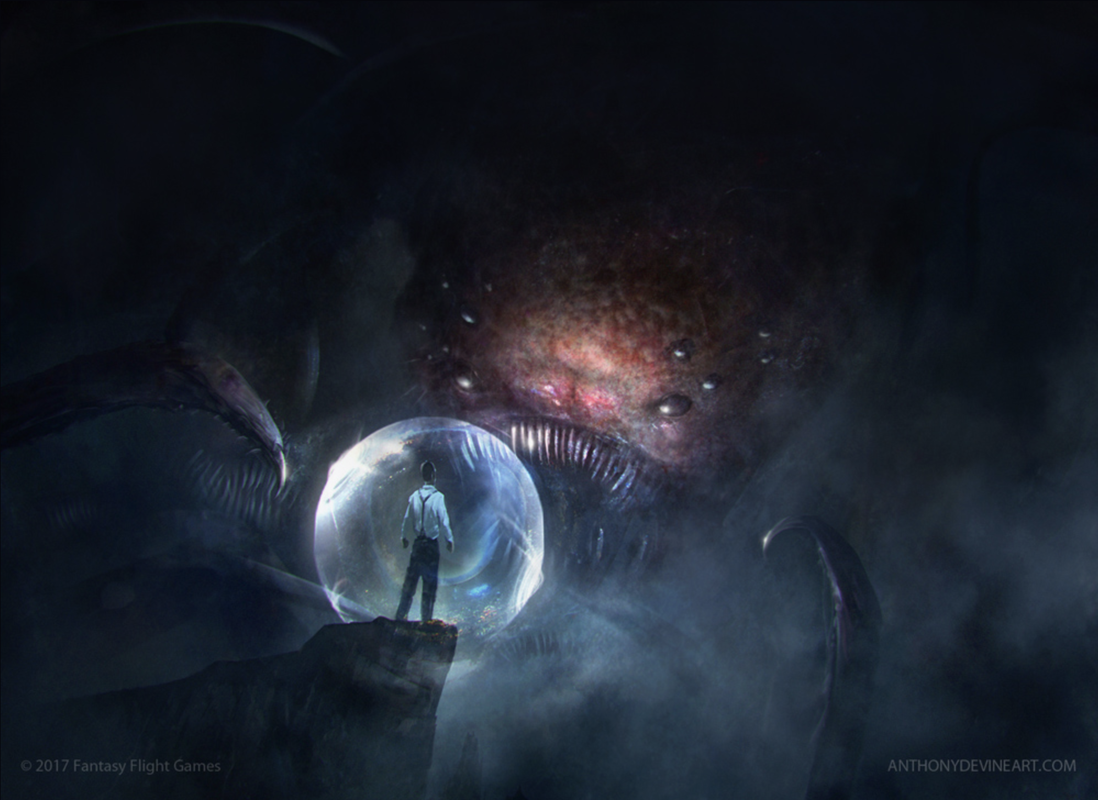 Credit: Anthony Devine
---
Introduction:
As I am always interested in underdogs, I thought I'd give one of the most exciting and atypical investigators in the game a bit of a revamp, especially with the re-packaging of The Forgotten Age lurking around.
This series is a celebration of the 20k points on ArkhamDB to thank you all for all the ♥ received.
I will release a new standalone-ready deck concept every week on Friday for the following months, so stay tuned and keep pressing the ♥ button if you want to see more!
Let me know which investigators you would like to see next in the comment!
---
Table of Contents:
---
Overview:
 
Difficulty:
★★★★★
Enemy Management:
★★★★☆
Clue-getting:
★★★★☆
Encounter protection:
★★★★☆
Survivability:
★★★★☆
Economy:
★★★☆☆
Card Drawing:
★★★☆☆
---
Main Strategy:
---
Boost your statline:
---
Safety Nets:
Playing Calvin is a nerve-wracking experience. Not only do you have to face the mythos, but you also have to do it on the edge of death and insanity at all times.
With all these safety nets, you should feel comfortable with only 1 health and 1 sanity.
If you do so, you'll have 7 at all your skills, 9 while using the Meat Cleaver, and 9 with the Ice Pick (3) and Plucky (3)
---
Other Cards:
---
Upgrade Path:
---
---
---
---
To create your own guides, find the template I have created here